Come hang out with us during your quarantine (virtually of course) and LEARN TO SALSA! In this beginner's Salsa course I'll be teaching Nevin, a novice who has never taken a dance lesson, how to Salsa.
During this time of quarantine and pandemic, what better time than now to learn to dance by partaking in a fun, healthy, calorie burning activity with your quarantine partners!
We've discounted the program during the Covid-19 quarantine period. You can enter the code during checkout.
Get $30 OFF (44% discount) with Coupon Code:
DANCE2020
These lessons were designed for you to follow along with us for an evening (or two or three or as many as you'd like). THEN, you should practice and get comfortable with what you learned before moving to the next lesson. You can come back and replay them as much as you like.
Come chill with us, get silly with us, and most importantly, HAVE FUN WITH US!
This course is great for all - couples, friends, families, kids, all of the above.


BONUS LESSON:
This course includes the mysterious bonus lesson which contains an additional 14 minutes of Salsa dance instruction. Add another move to your growing Salsa library!
SOCIAL
Don't forget to tag us on Social Media with your Salsa Dancing videos and photos!
Anna:
IG: @trebunskaya
TW: @atrebunskaya
FB: https://www.facebook.com/anna.trebunskaya/
Nevin:
IG: @nevinmillan
TW: @nevinmillan
FB: https://www.facebook.com/NevinMillanOfficial/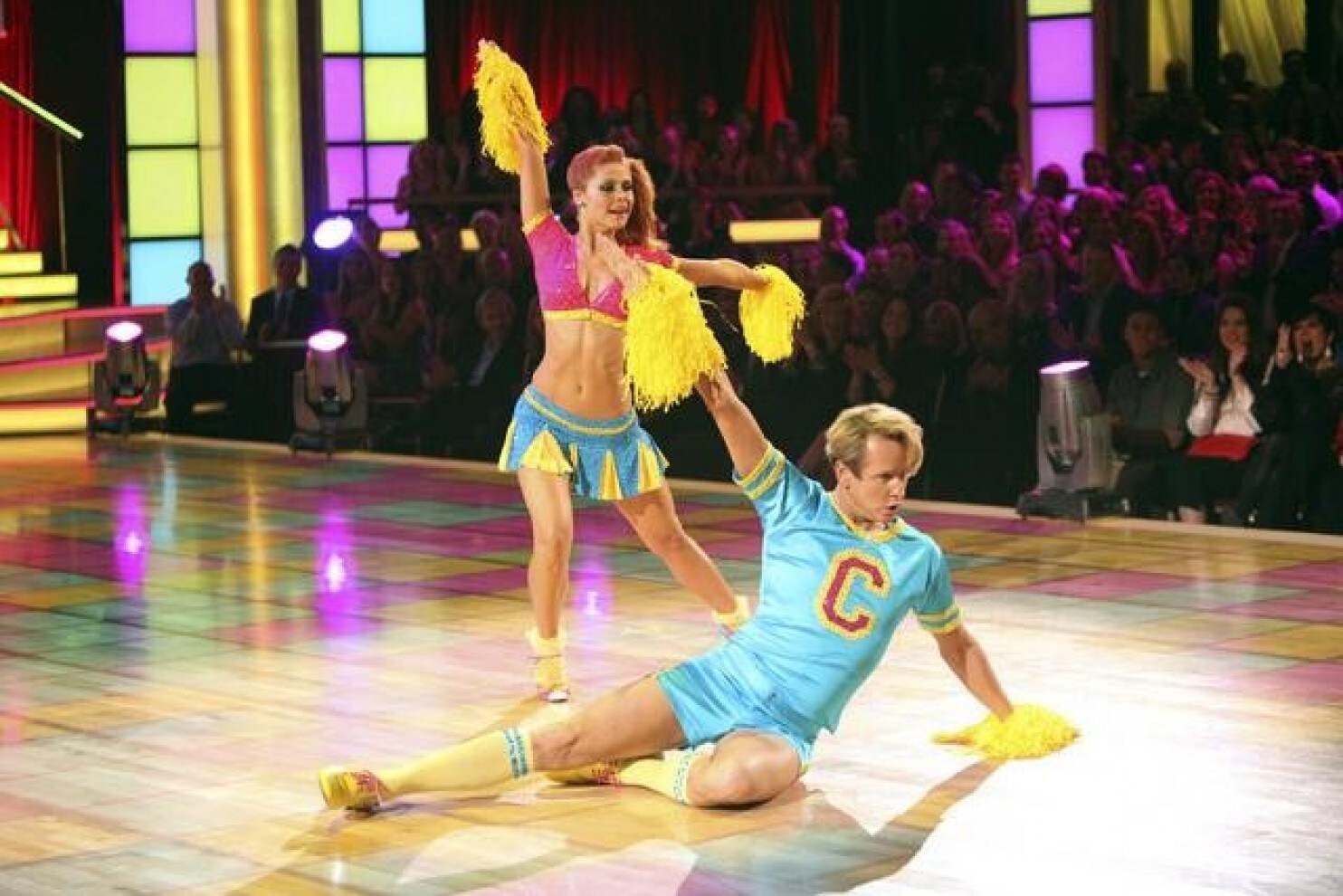 Learn to dance SALSA with professional ballroom & Latin dancer and TV personality, Anna Trebunskaya.
Did you know: Anna is an 11 season Dancing with the Stars veteran.
TWO OPTIONS
There are 2 course options - the STANDARD Beginner's Salsa Course and the BONUS Beginner's Salsa Course. The 2nd option has an additional 14 minutes of dance instruction where you will learn another step that will spruce up your Salsa dancing even more! Contact us if you have any questions.